Welcome to GetResponse!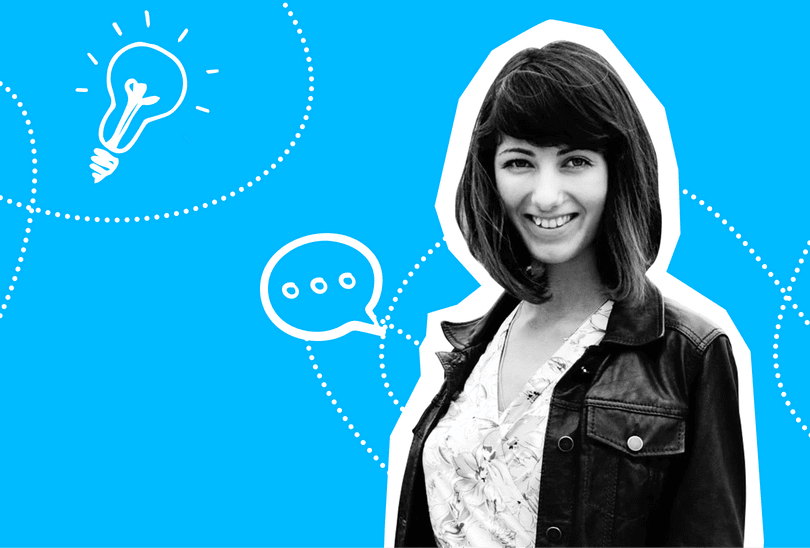 Du börjar med
ett fritt konto.
Under de första 30 dagarna kommer du att kunna testa GetResponse utan kostnad. Du kan uppgradera ditt konto till vilket paket som helst i pristabellen och när som helst. Rabatten för ideella föreningar har tilldelats ditt konto och kommer tillämpas automatiskt för det konto du väljer.
GetResponse easily integrates with the systems you already use: 
GetResponse is a comprehensive
online marketing platform dedicated
to your company's success
…and more.
350,000+ businesses around the world
have trusted GetResponse to help them grow.

Join them now!
Make your marketing more effective!
Konfigurera ditt fria GetResponse-konto.
By clicking the 'Try it free' button, you set up the account and agree to the Terms and Conditions and Privacy Policy.